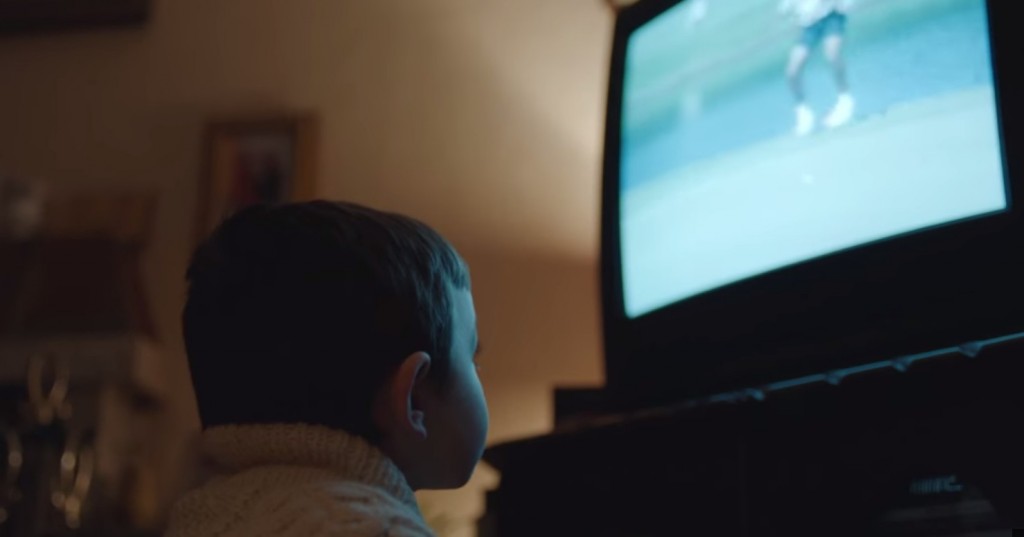 I am not a big fan of Nike.
Not just about golf. I used to play a lot of basketball when I was younger. I know, I don't look like I can even jump higher than a piece of paper now but strangely, I was pretty good at basketball…well enough to represent the school, and also later in my University, be part of an Asian team that generally got thrashed badly by the Australians. OK – I am not that great, but I played the point pretty well and had a good jumpshot.
Anyway, it all went south after twisting my ankles over and over when I bought Nike shoes. Every basketball shoes I had, I would twist my ankle again and again until I gave up on Nike and bought AND1. The accidents stopped, but the injuries were too long gone and I was left with a pair of ankles that were as weak as Tiger's chipping.
And golf? I don't know. I never tried Nike. I don't think they suck – after all, their irons are comparable to Mizuno I suppose. But they seem to have a bad rapport among my group. Anyone carrying Nike clubs would automatically be granted the designation of poser. I guess it's not so much of the equipment  these day – but just the association with it. Maybe Nike made crap equipment previously but I am sure they have improved. The association with Tiger is something they can't escape. Not that it's bad, but it's like wearing red when we play golf. It's like, if you do that, you better play well! If not you are just a poser!
But one thing about Nike is that they make interesting commercials. Not all of it are good, but two that stands out for Tiger is the one they did where he was kid and won the British Open here:
But the recent one that came out, called 'Ripple'? Awesome on so many aspects. Especially now that Tiger is seen to be in his twillight years. This one out did the rest.