2012 Clearance Sale
Drivers
Hybrid/Woods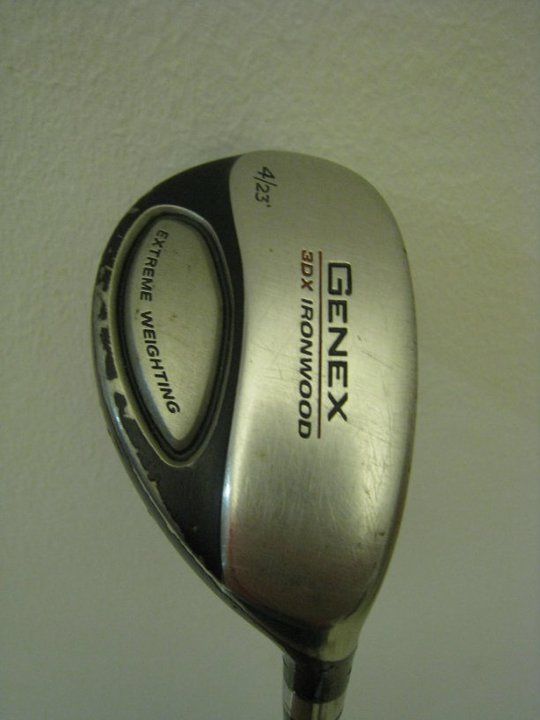 Nickent Genex 3DX Ironwood 23 Degrees
Shaft: Stiff UST SpeedRated 75g
Headcover: Yes
Price: RM80.00
Callaway Big Bertha 5 Wood 19.5 Degrees
Shaft: Steel Uniflex
Headcover: NA
Price: RM150.00
Price: RM30.00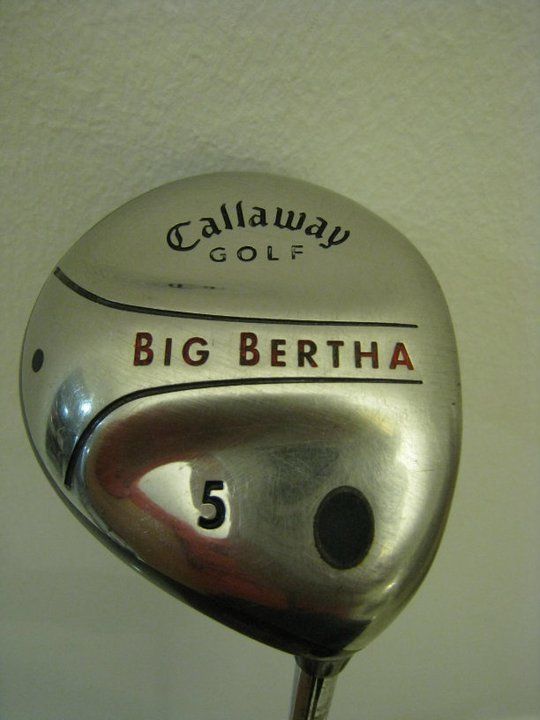 Adams Golf GT Tight Lies 3 Wood
Shaft: Graphite
Headcover: Available
Price: RM30.00
Wedges
Ping M/B 58 Degree LW
Price: RM80.00
Putters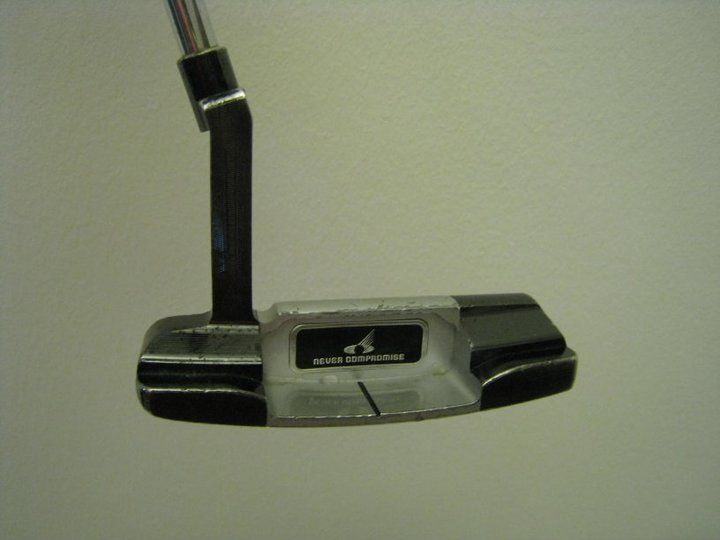 NEVER COMPROMISE MILLED SERIES 5 RH 34?
Price: RM80.00
PING ALLY RH 35″ PUTTER
Price: RM100.00
TAYLORMADE ROSSA MONZA RH 35″ (New Grip)
Price: RM120.00
More detailed pictures can find at our gallery:
For more details, please contact gilagolf78@gmail.com if you are interested in these. We'll arrange some kind of informal agreement for now.
Or drop a comment in this thread.  Either way, I will respond!
Payment Method: For now, unless we think of something else, COD. If you need the item to be delivered to you, then for now, I'm afraid it would be upfront payment into Maybank2u (email for details). I know it's risky, but I'm going to put as many pictures in as possible and explain every single dints, scratches and stuff as detailed as possible.
Terms: Of course, I understand the risk of getting second hand goods. You just don't want to be a sucker. Well, if you're in KL/PJ area, we can meet up at driving ranges and you can test out the clubs first. If you like it, ok, pay for it there and then, if not, well, it might not suit you well. That way, everyone is happy.
I don't want to be too anal at this, after all, if you're a golfer, we are all in the Gila Family. We all want everyone to improve, but still gotta make sure all parties happy first. I think the best thing is to arrange it offline with us and we'll work it out.