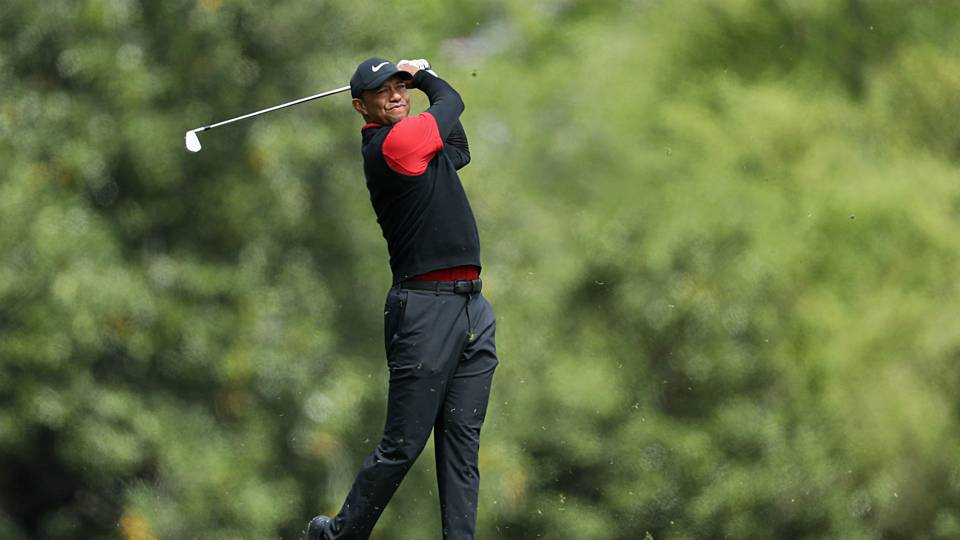 How about that?
After God knows how many years of wilderness, and about the same time that I have almost given up golf as well, the gods of golf decide to give us one more taste of Tiger before he goes off to the sunset.
And what a ride it was.
Augusta Masters 2019 is the first golf event I've watched this year, and boy was it worth it. Even though it ended around 2 am, and I lost a few hours of sleep, to see Tiger back at the top again was worth it.
To all the young bucks saying: "I wish Tiger was at his best and I can go up against him"?
Be careful what you wish for.
As for Golf. There hasn't been a whole lot of updates of late. Still playing, but struggling for some reason. I've lost close to 8 kgs since November and after losing this belly, my distance has been considerably lowered for all clubs. I just don't understand it. In November 2018, I was blasting my driver and hitting into 150 meters with my 9 iron. Now, I can't even muster an 8 iron near to the green. It's ridiculous. I kept shorting all my approaches now, because where I used to hit a pitching into anywhere within 130 meters, I now have to think of a strong 9 or even an 8. Is the BELLY so important in golf?
I played Glenmarie 2 weeks back with a renewed interest to re-distance my clubs even though my brains hasn't caught up yet. Playing 7 irons into 145m distance and Pitching wedges into 100-110m and finally broke 90 and played 87, even though my driver was literally all over the place.
But profoundly I am using this new ball Inesis. I bought it really really cheap from Decathlon (I forgot how much, but CHEAP). I was driven to it after seeing a friend of mine improved his golf game like a lot after using these cheap balls. These balls are miracle balls, I tell you.
There was one hole I pushed the heck out of my ball almost to OB. We couldn't find it anywhere, and I dropped. While looking far down the fairway I saw this yellow bugger lying on the fairway, almost 300 m from the teebox. Seems like the ball hit a tree or something and ricochet a mile down the fairway. I saved par.
Another difficult hole, my long approach after a bad drive hooked horribly into the woods. When I walked up, lo and behold, that yellow ball was sitting prettily in the middle of the green. Two putt par. Don't ask me how it got there.
Another hole, second shot on a par 5 dead into the woods. I chopped out to around 50 meter and with a 60 degree executed the perfect pitch that made this cheap yellow ball dance all around the hole to around 5 feet. Another par save.
I mean this ball literally saved me around 4 shots that day. I am using this from here on.